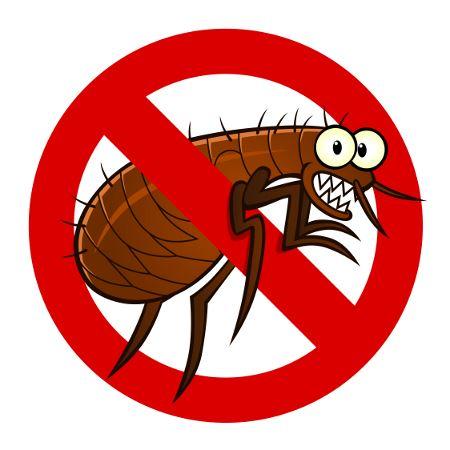 Welcome to RB Pet Food (Red Bandanna Pet Food)! We are very happy to welcome you to the site, and we expect you will find many natural products for the LIFE of your pet. RB Pet Food started in 1998 with the philosophy that dogs and cats weren't just pets, but a cherished member of your family. At that time there were very few natural products on the market available for your furry friends, and Red Bandanna was proud to be one of the very few stores in the Atlanta area that specialized in carrying ONLY natural products.
We continue that philosophy today and welcome you to browse the site for natural solutions to health and nutrition for your four-legged family members. Free shipping with purchase of $75.00.
View the RB Petfood Blog here for valuable information about the health and well being of your beloved four-legged family member, as well as ways in which RB Petfood can save you money when you shop in the stores.